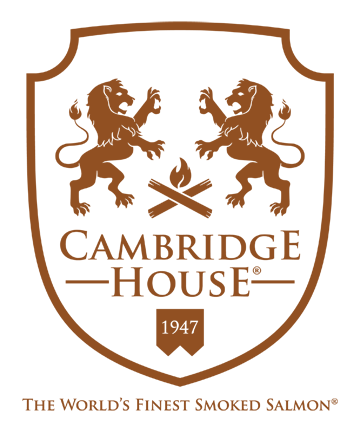 Using fresh Atlantic salmon, this unique product is succulently smoked and roasted to perfection at a high temperature using oak burning in an open fire.
We carefully control the air flow to avoid dehydrating the fish, creating a moist, flaky texture and a distinctive full flavored salmon delicacy. Our Oak Roasted hot-smoked salmon is delicious — served hot or cold. It is available in whole fillets or sliced.
Please inquire for availability, specifications and sizing of this product.