Responsibly Smoked™
Never has food safety been more important than today. We are committed to providing our customers with the finest quality smoked salmon produced to the uncompromising standards that today's food industry demands.
Our 15,000 sq. ft state of the art facility was designed & built in 2004 to the highest standards in food safety, operating under the guidelines of the FDA and California Public Health Department Food & Drug Branch.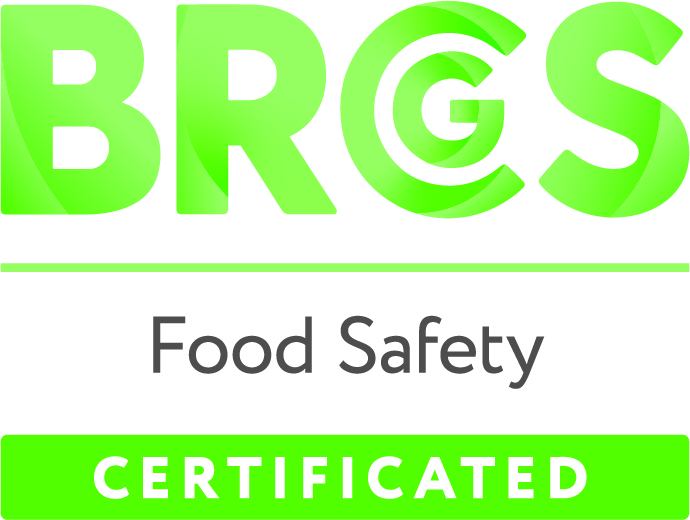 Since 2018 The Santa Barbara Smokehouse, Inc. has been a BRCGS certified facility. BRC Global Standards represent the highest level of auditing throughout numerous industries.
"The BRC Global Standard for Food Safety is developed by food industry experts from retailers, manufacturers and food service organizations to ensure it is rigorous and detailed, yet easy to understand.
First published in 1998, the Standard is now in its eighth issue and is well-established globally. It has evolved with input from many leading global specifiers.
It provides a framework to manage product safety, integrity, legality and quality, and the operational controls for these criteria in the food and food ingredient manufacturing, processing and packing industry." (https://www.brcgs.com/brcgs/food-safety/ ).
Be assured, our facility & process is audited to the highest standards of Good Manufacturing Practices, Sanitation Practices, Food Hygiene Standards, HACCP, Management & more.
In addition, we conduct annual food safety and defense audits for major US supermarkets.
All of our smoked salmon products are fully kosher certified.
For more information, please contact us today.